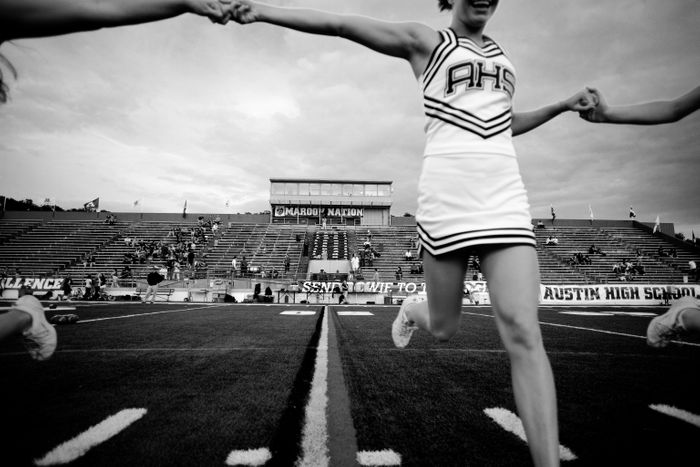 bob wynn
my love of photography began when i received my first camera from my parents when I was in high school. almost immediately i was drawn to photographing people and capturing those unique moments caused by the collision of events and circumstances.
while my original focus is documentary, i was pleasantly sidetracked while traveling west every summer through texas, new mexico and colorado. i was drawn to these steel and neon sculptures along route 66. some stood in front of buildings abandoned decades ago. some stood alone because they were way too cool to be torn down and some were located in front of functioning motor courts in places like tucumcari and santa rosa. the motel project was born and lives on today.
i have been blessed with the opportunity to travel. two of my most memorable experiences were cycling through vietnam and spending 3 weeks in africa with my dear friend dr. phil seidenberg as he cared for kids at orphanages and taught the locals how to be doctors. all of it was fascinating.
i have been a resident of austin, texas for over 30 years.